It's not a surprise that weddings have been our most customized range.
The designs have been based on peoples theme, style and personality and it's been such a fun ride for us because we get to experiment with different cookie cutters, colors, decorating techniques and packaging.
As the years have gone by with the continuous practice and orders, I think our wedding range has really improved. What do you think?
We started off with designs like this: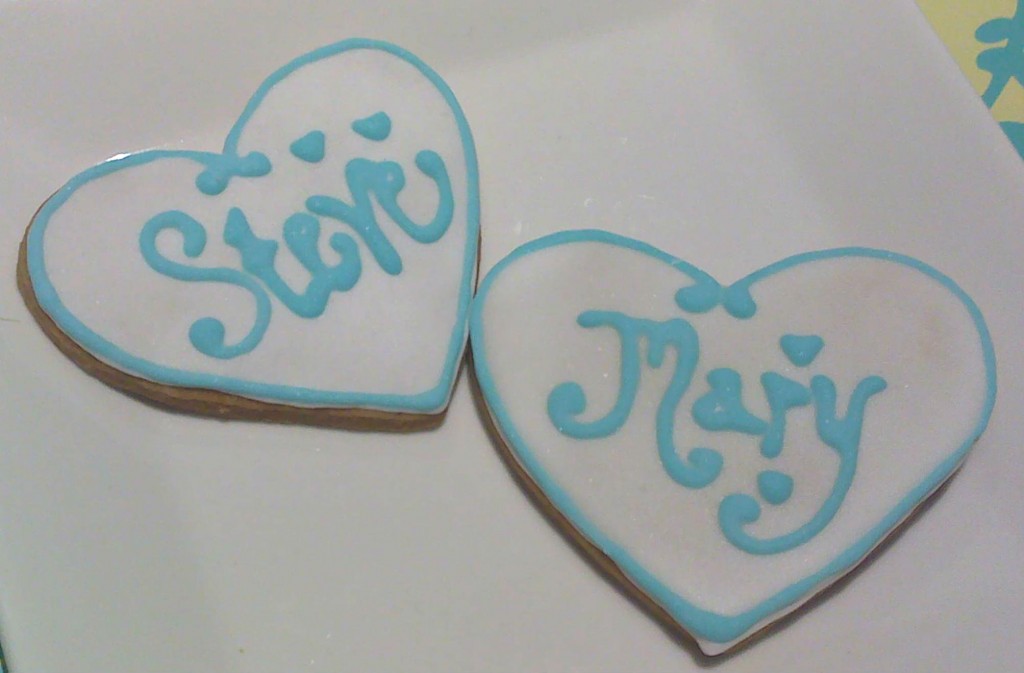 As well as these: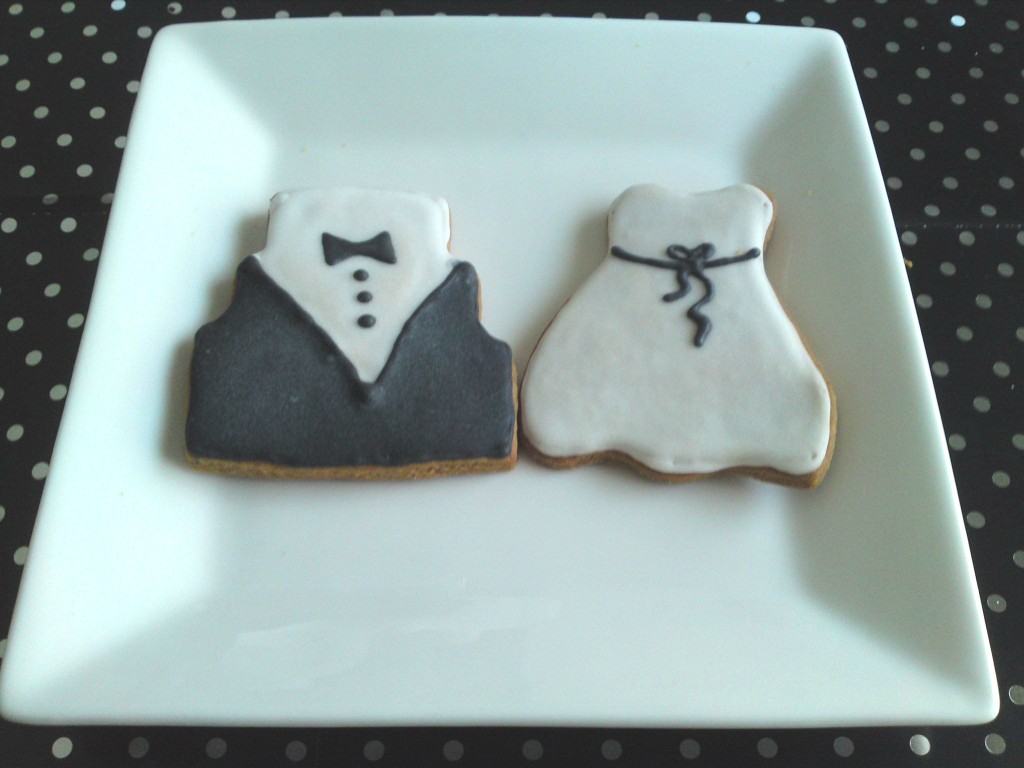 Wow, those are slightly cringe-worthy, aren't they? It also looks like we weren't so great with taking photos!
But luckily with most things, as time goes by it does get better because we are constantly learning from our experiences and from our mistakes as well as learning completely new things.
Now our designs (as well as our photos) look like this: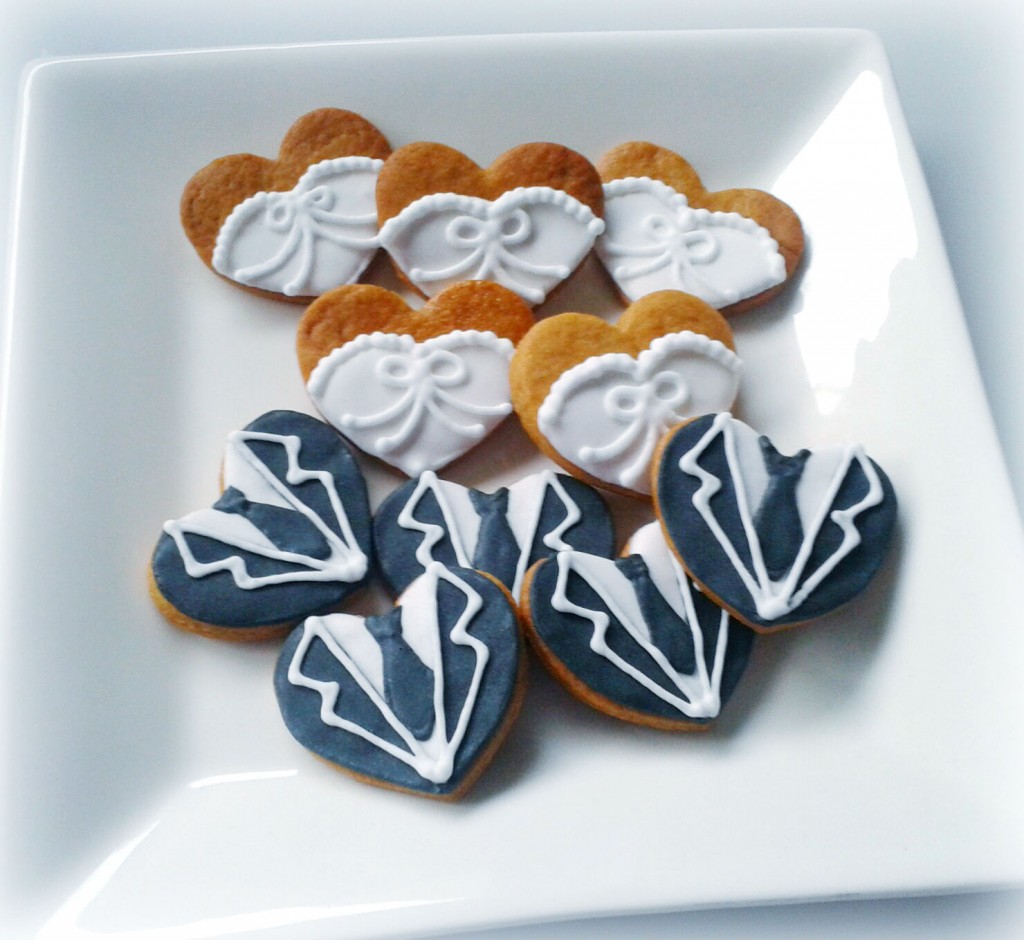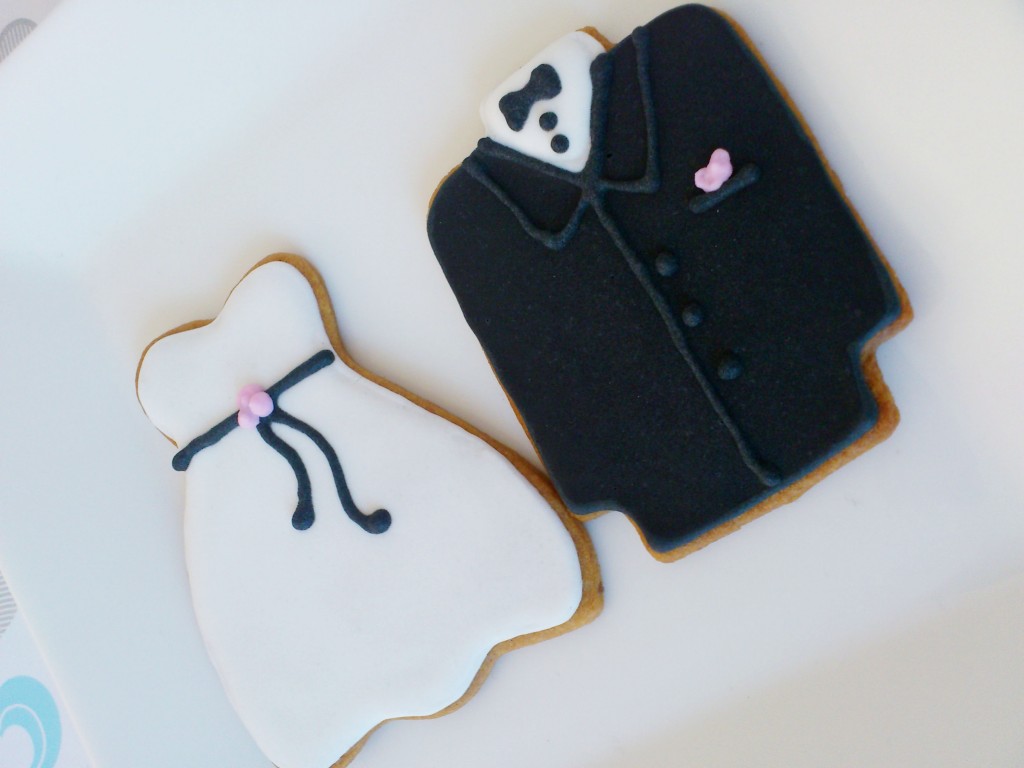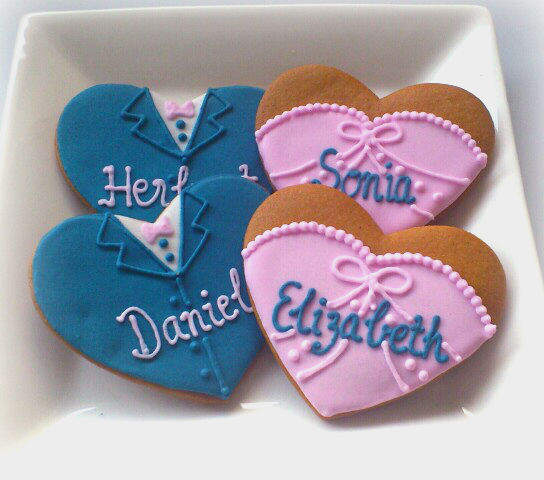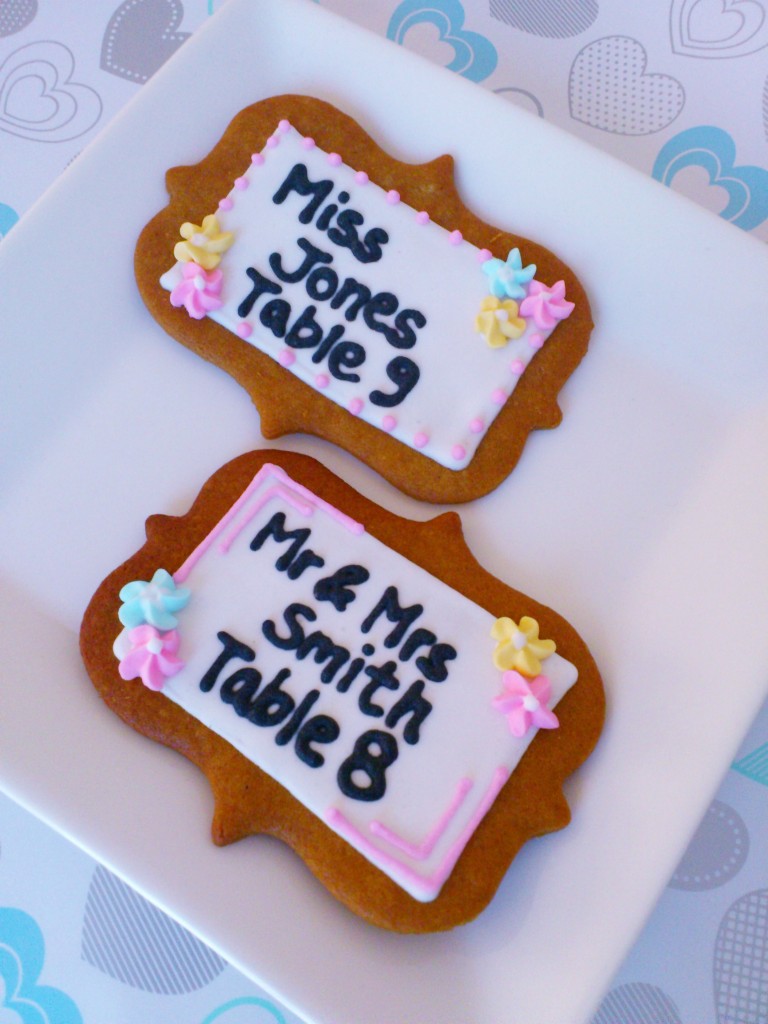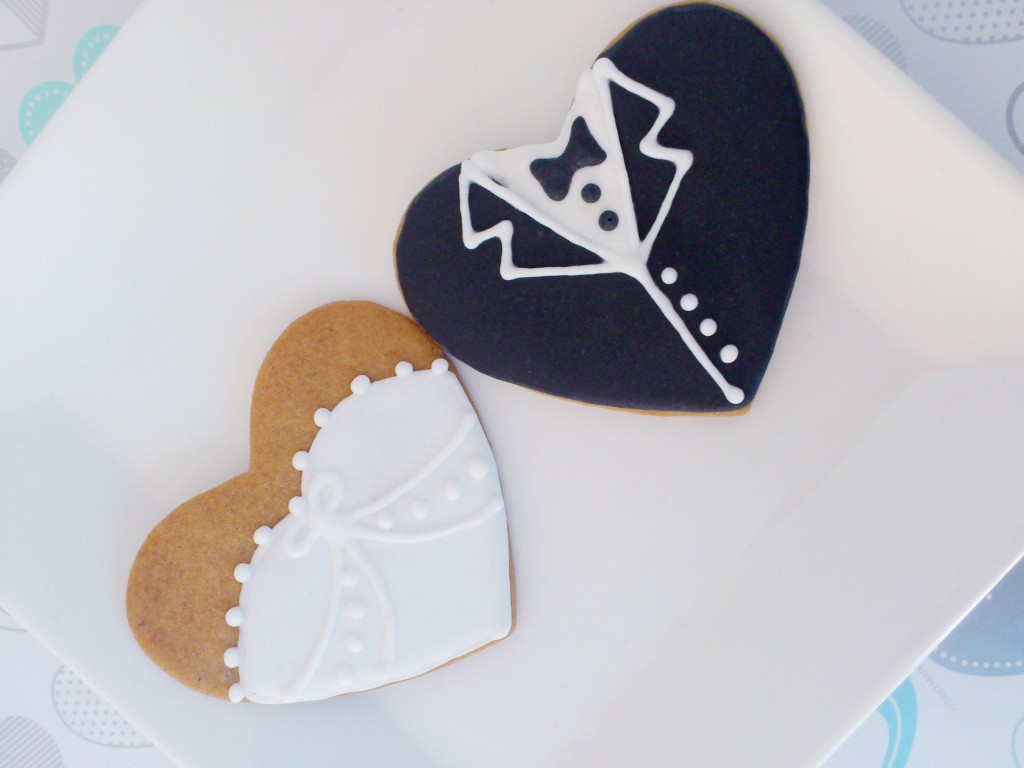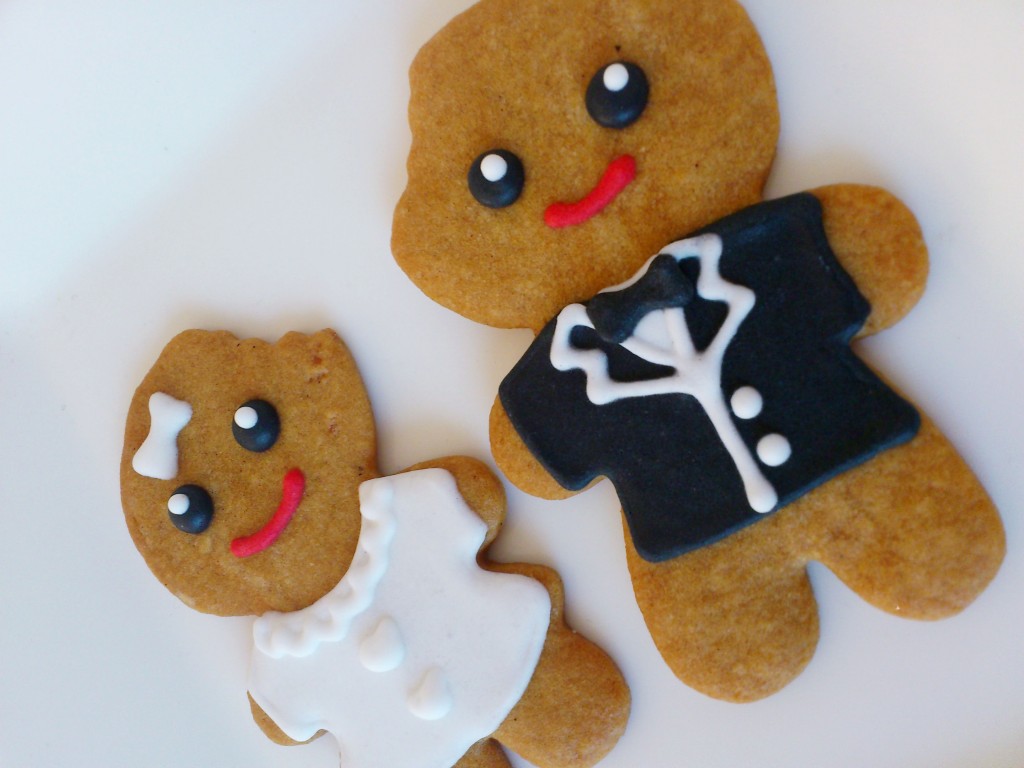 If you would like to see our full Wedding range just click here.
If you wish to inquire with us, please email [email protected]