Although Halloween is not as big here in Australia, it doesn't mean that we cannot celebrate with some super cute Halloween cookies!
Check out our Halloween designs for this year, and if you like them and are in Melbourne then you can come to our decorating class to learn how to create them yourselves.
For more details on our class, click here.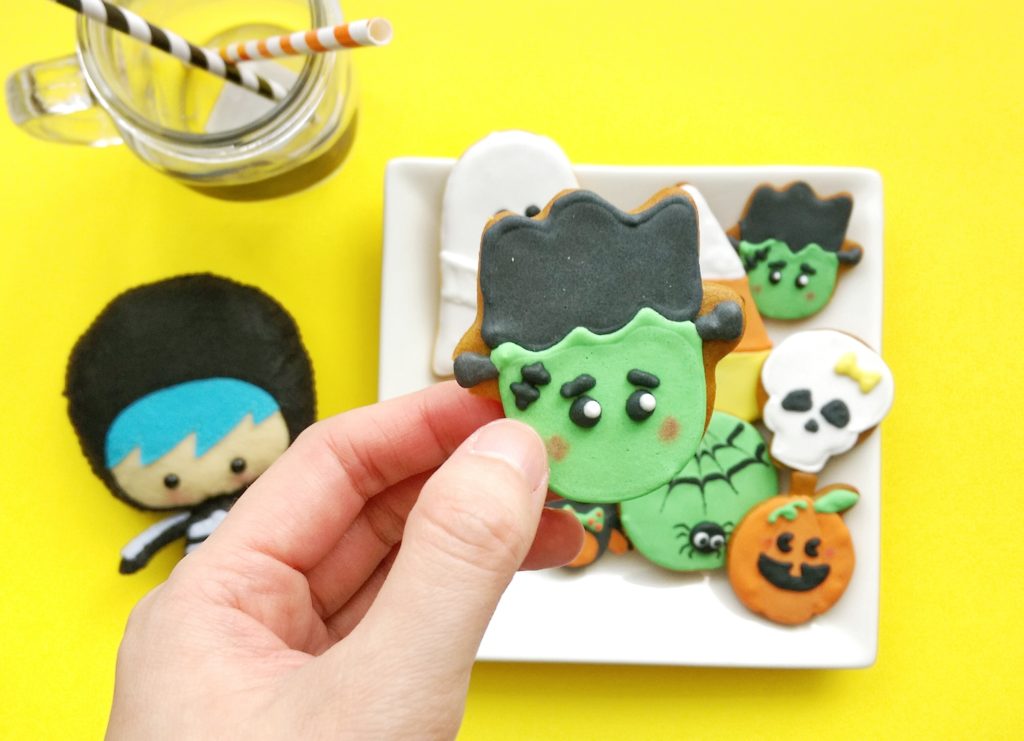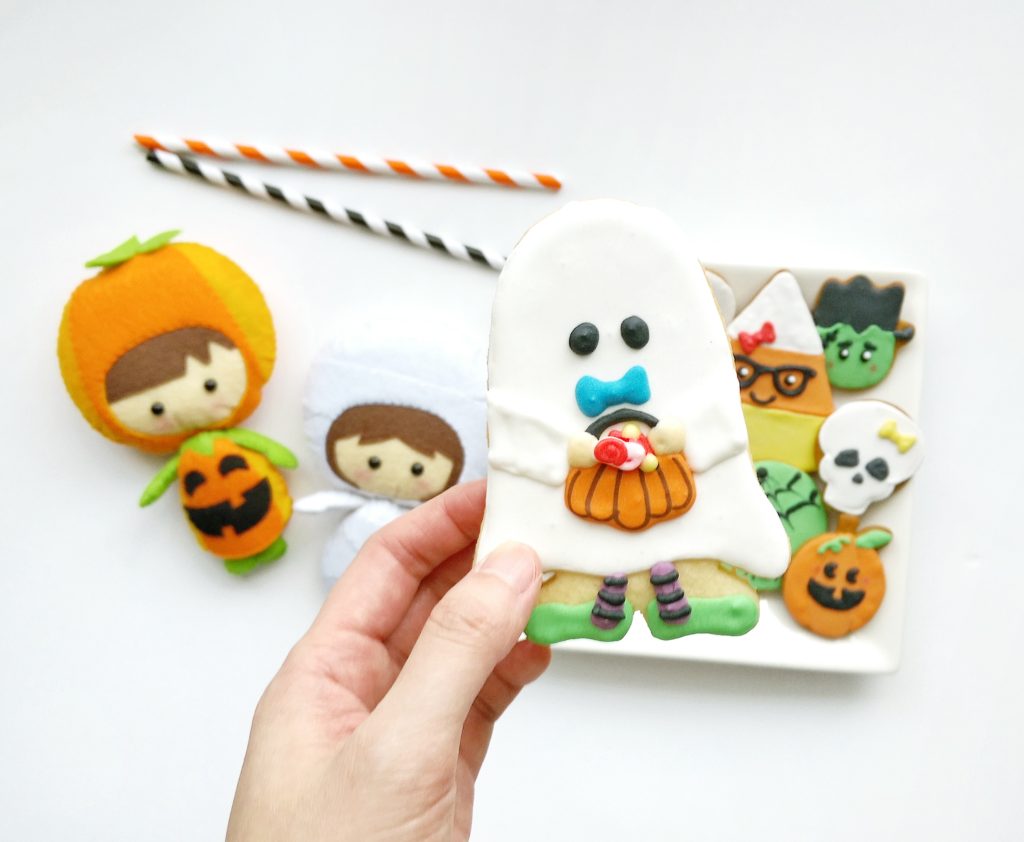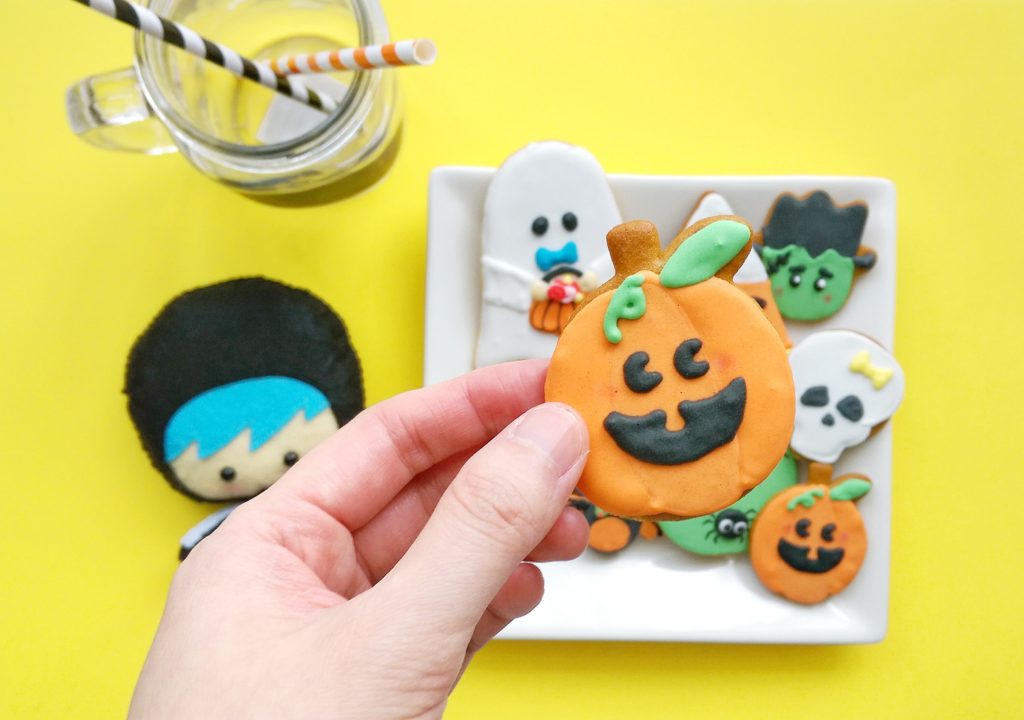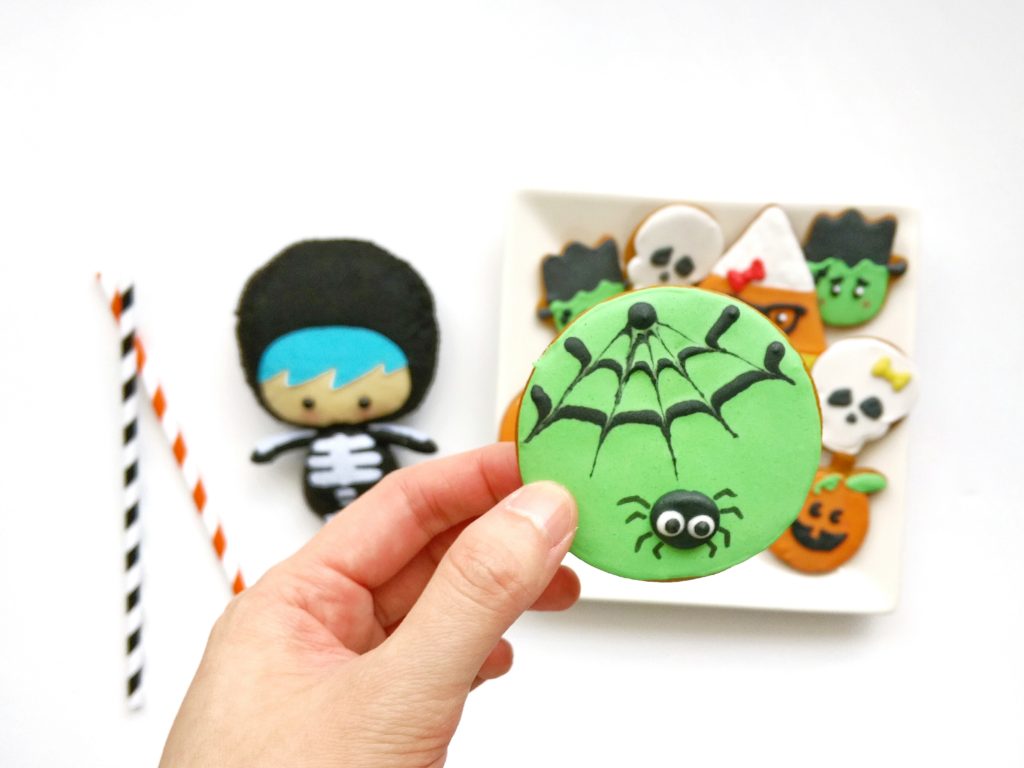 Check out all our Melbourne Decorating Classes here.