Do you want to learn how to decorate cookies for your kids' birthday, family weddings or other special occasions?
Well we have classes available for all those who have little to no experience in cookie decorating.
We go through all the basic techniques such as piping, outlining, flooding, marbling and so much more. We will also give you our best tips and tricks that we have learned over the years.
If you are a local in Melbourne then please come join us in one of our Workshops, all upcoming dates are available here.
However if you cannot make it to one of our face to face classes then do not fear, we have not forgotten about you. Our online classes are available for you to take anywhere in the world that has internet access.
Check out our online classes right here.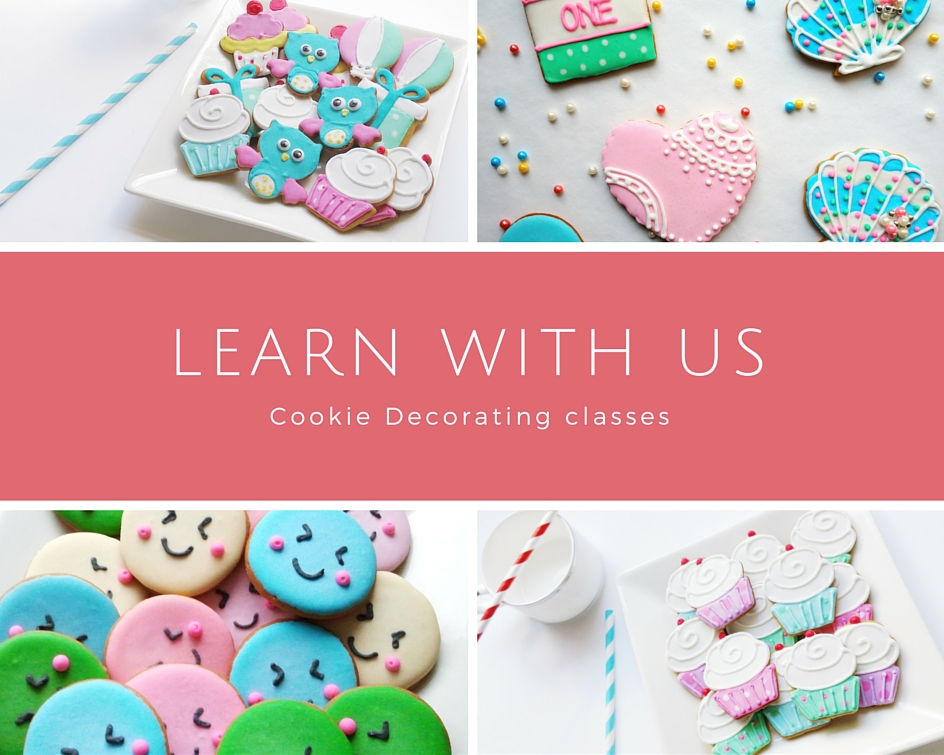 If you have any questions about our decorating classes then please feel free to contact us at [email protected]