There has always been a nostalgic feeling when we think of the beautiful rustic Potters Wedding Venue, as our first order came from a Bride and Groom who were celebrating their special day at this reception.
Naturally when we were contacted by management that they will run a Wedding Exhibition in the venue, we said yes, not only do we get to visit this venue after it's new refurbishment, it also offered us the opportunity to come test out some new designs.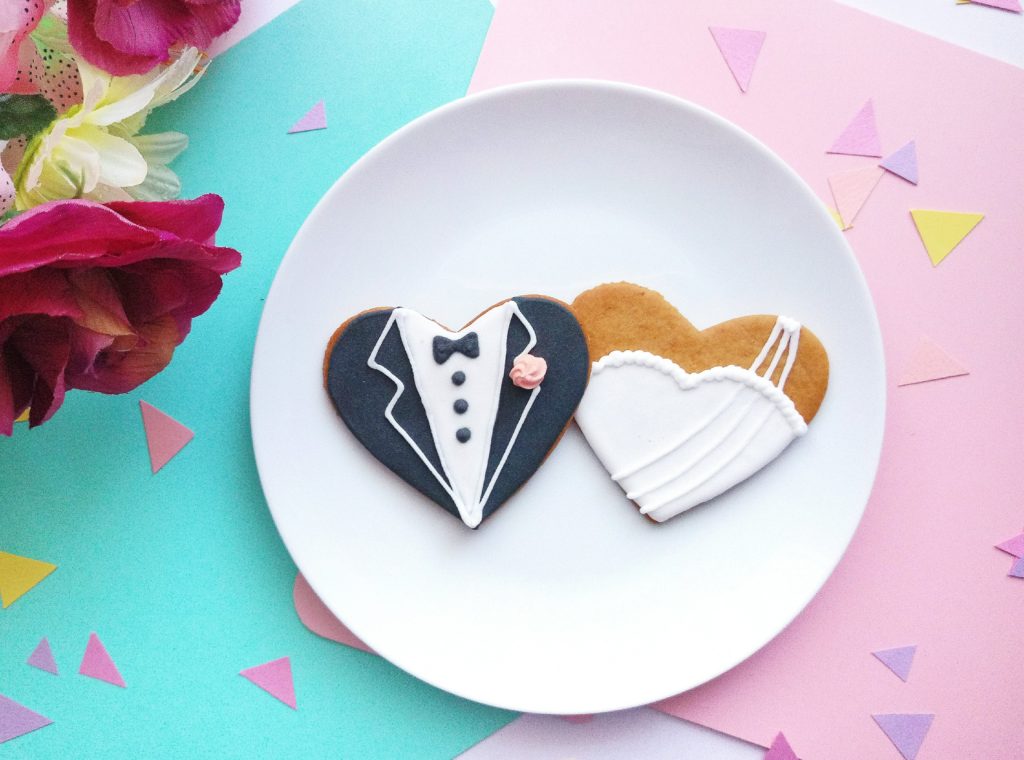 These included making little gift packs for brides-to-be and grooms-to-be, to find a novel way to ask their future bridal party if they "Will be my bridesmaid?" or "Will you be my groomsman?" cookie packs.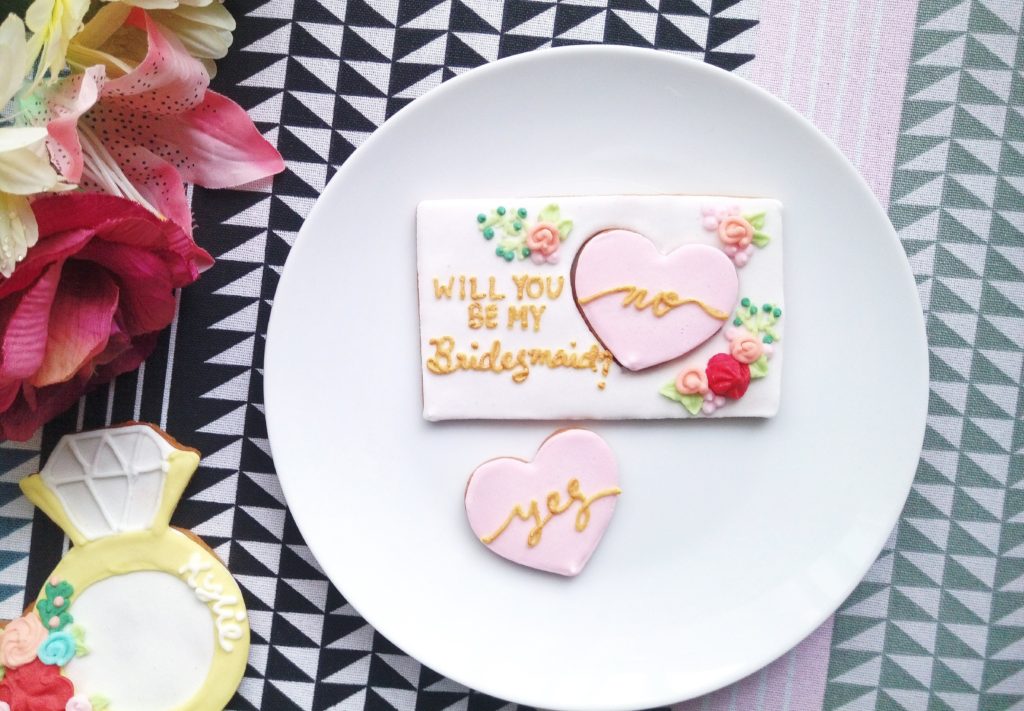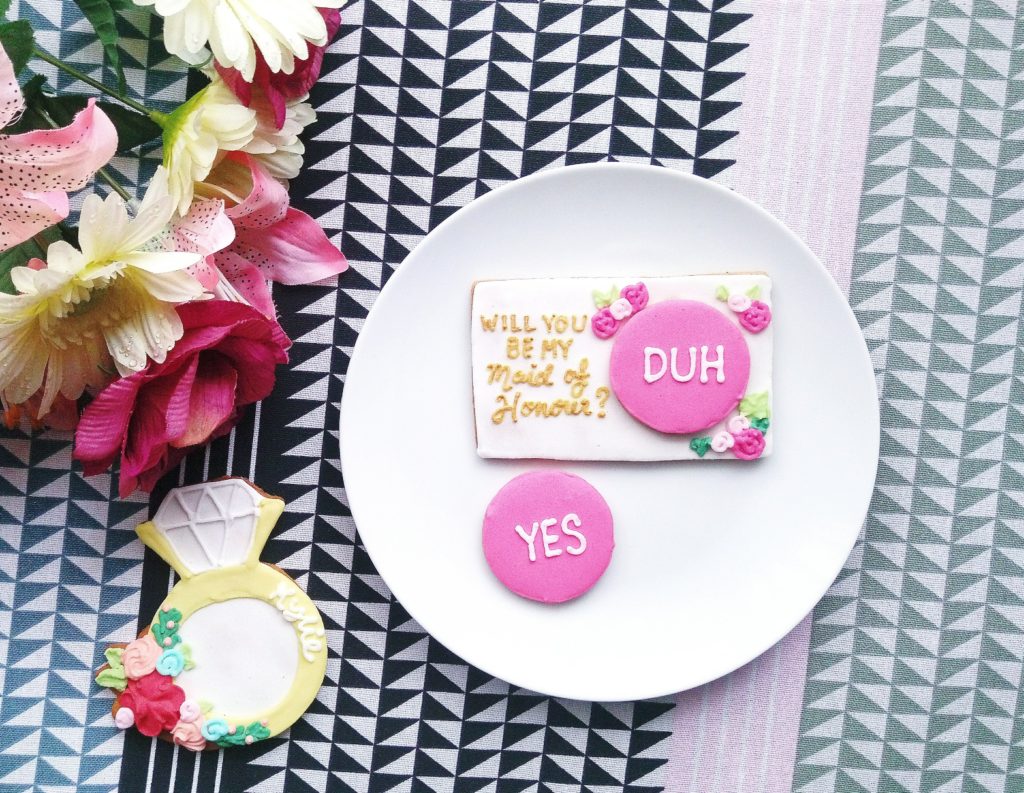 Additionally we got our floral on, we added a LOT of 3D floral pieces to many of our designs this year, learning our techniques from YouTube videos as usual.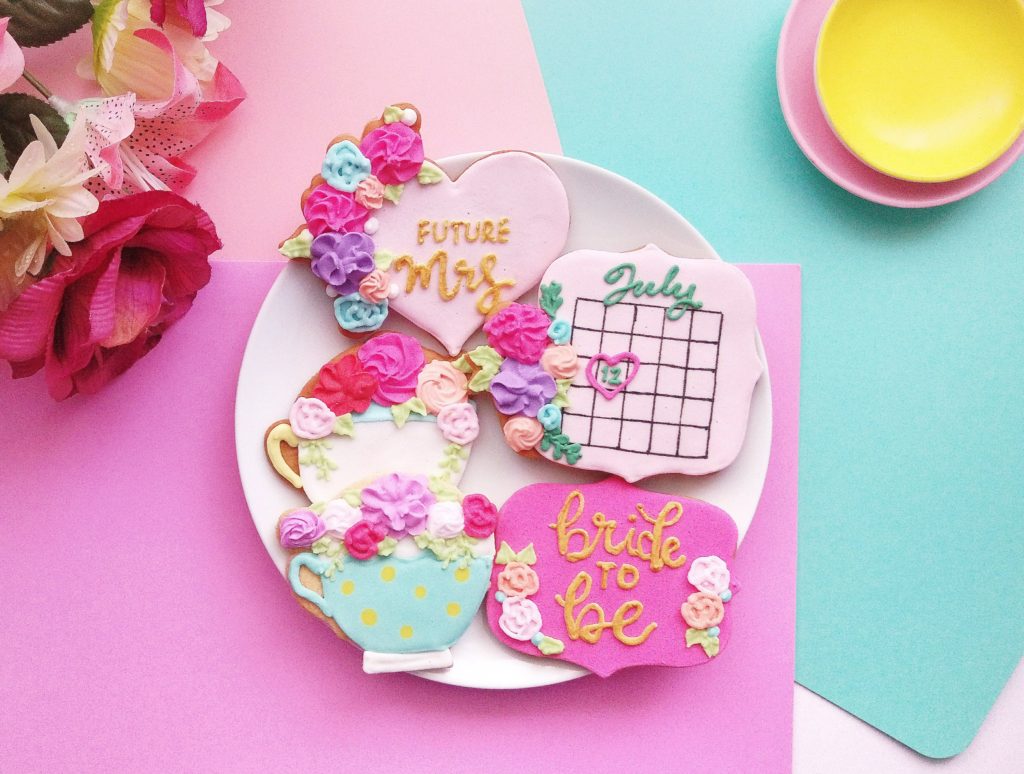 We got to make our gingerbread bride and groom even cuter this year using our new cookie cutters from Macstencils. These custom make cutters mean our traditional gingerbread person was upgraded to a gigantic head and tiny body, nothing says more Kawaii than that.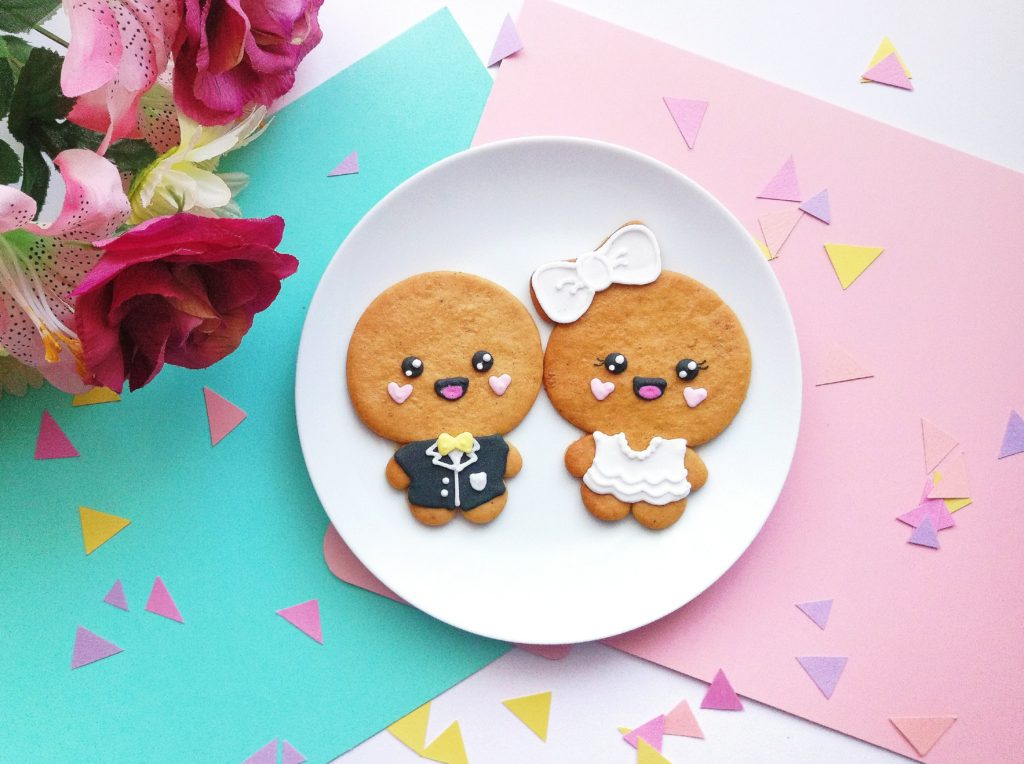 So future wedding goers we hope your new range has inspired you to think of some quirky, cute and unforgettable ways to thank your guest for being part of your special day!
Until next time stay happy!
XOXO
Janet & Michelle