I was looking through our photo album of past cookie designs and I thought "What a long way we have come?" This is what I love about start-ups and businesses, the journey and the fact that as time goes on and you keep going, you do improve.
So I just wanted to share a few of our earlier design photos and hopefully you will agree that we have gotten better as the years have gone by hahaha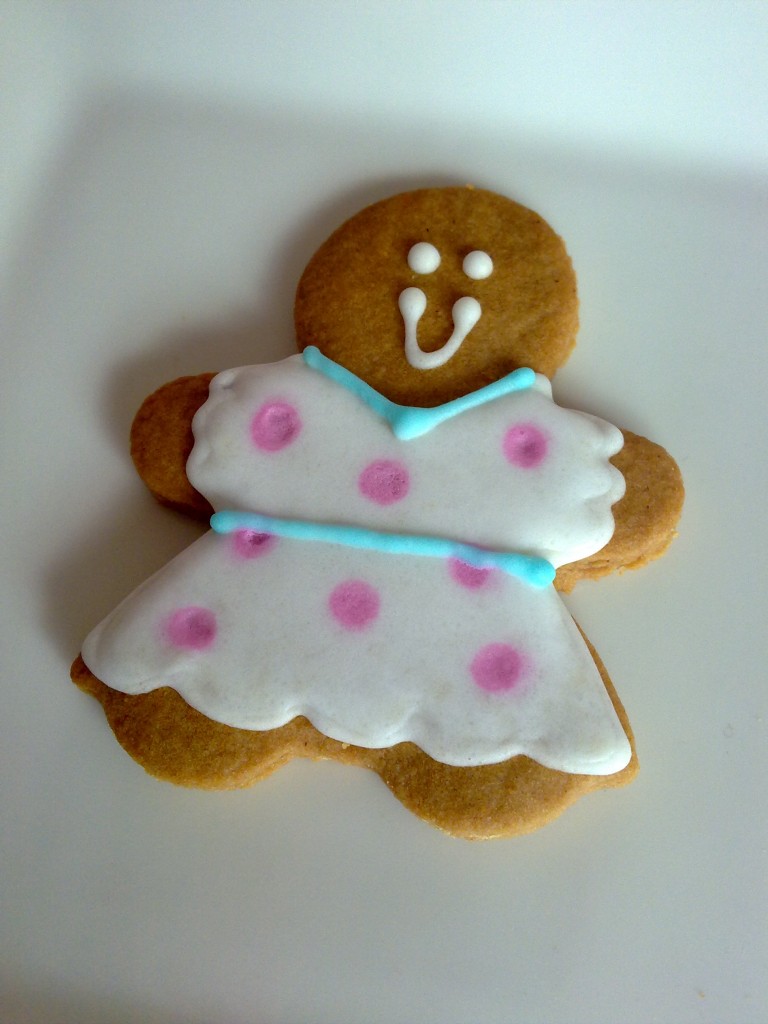 Gingerbread girl – we don't really use this cutter as much anymore, we tend to use the cutter of the gingerbread people that have a slight bite taken out of their head because we think it's much cuter.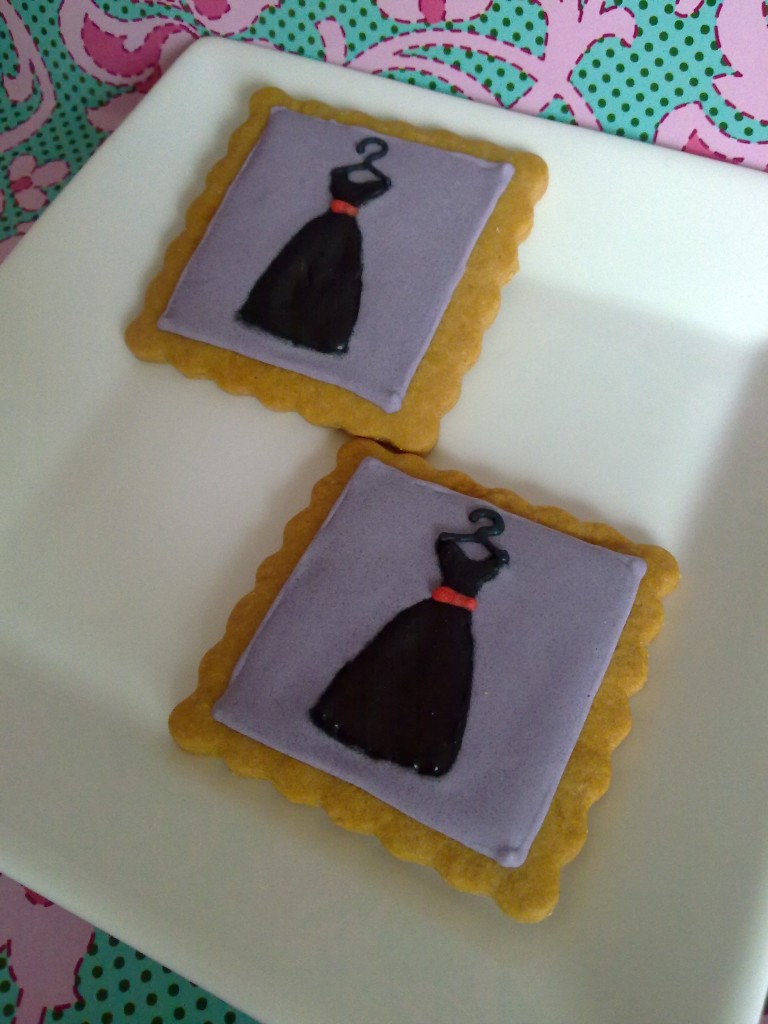 We tried to do a fashion/style design range for all the fashion lovers out there, but they never made it as popular as some of our other designs.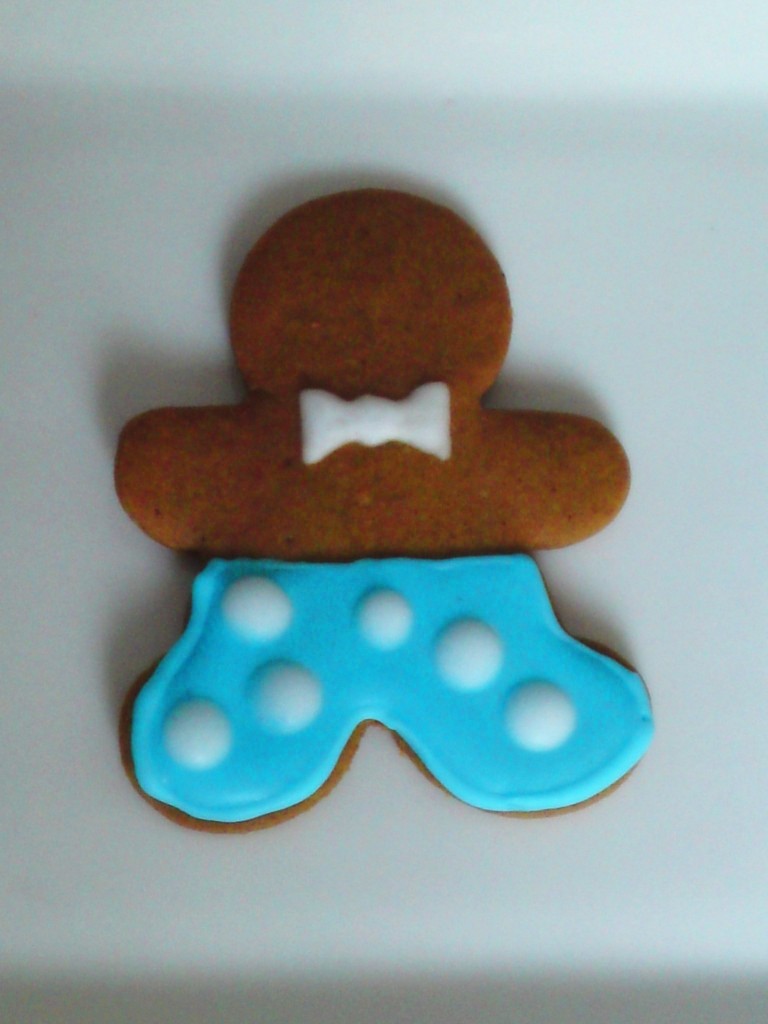 I do believe this is our very first gingerbread boy design. From memory I think we got the idea from these trendy cookies we may have seen from New York where they had no faces, so we thought we would do our own version.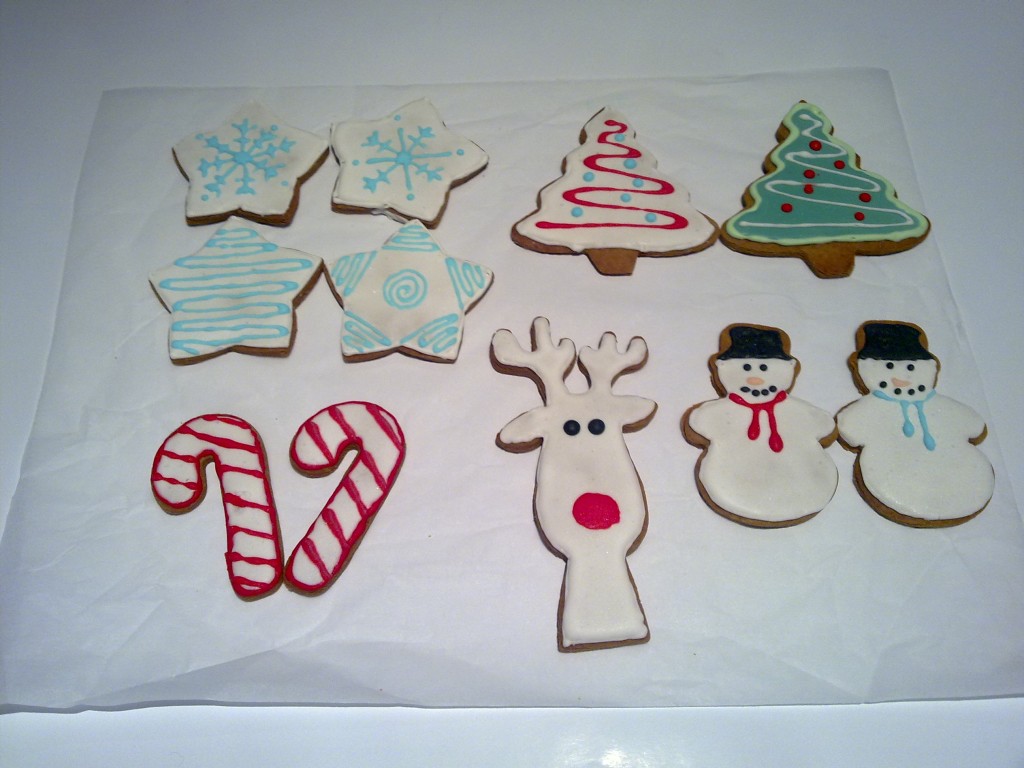 Oh wow! Look at these! Looking at them, I'm not a fan but they were our very first Christmas designs and you can see that the icing doesn't look as great because it was only icing sugar and water. we didn't want to use raw egg white in it and we hadn't pavlova powder yet, so on these cookies the icing looks quite watery and you can see through to the cookie and the details are quite sloppy. But I still look at them with very fond memories because without them, we wouldn't be here today.
I hope you guys have enjoyed the look back, we have many more of these that I will share with you in another post.
If you would like to be notified of updates, please sign up to our emailing list: